OUR STORY
Great White was established in 2010 in response to the undeniable need to re-draw the shredding / recycling map.
Our History
Great White began life from a rented unit. Today it operates from its own 25,000sq ft purpose built shredding facility in Summerhill, Co. Meath.
David Walsh is MD of Great White and started the company in 2010. Previously, David was MD of a similar shredding company (Datastroy) that was successfully sold in 2007.
Since 2010 Great White has grown rapidly through organic growth based on superior price and superior service.
Today Great White is recognised as the leading Irish paper shredding company and is cementing its position by readily adapting to new challenges presented by GDPR, Brexit and now COVID-19.
The company has been a leader not only in scale but in the modernisation of the industry – pioneering Free Shredding.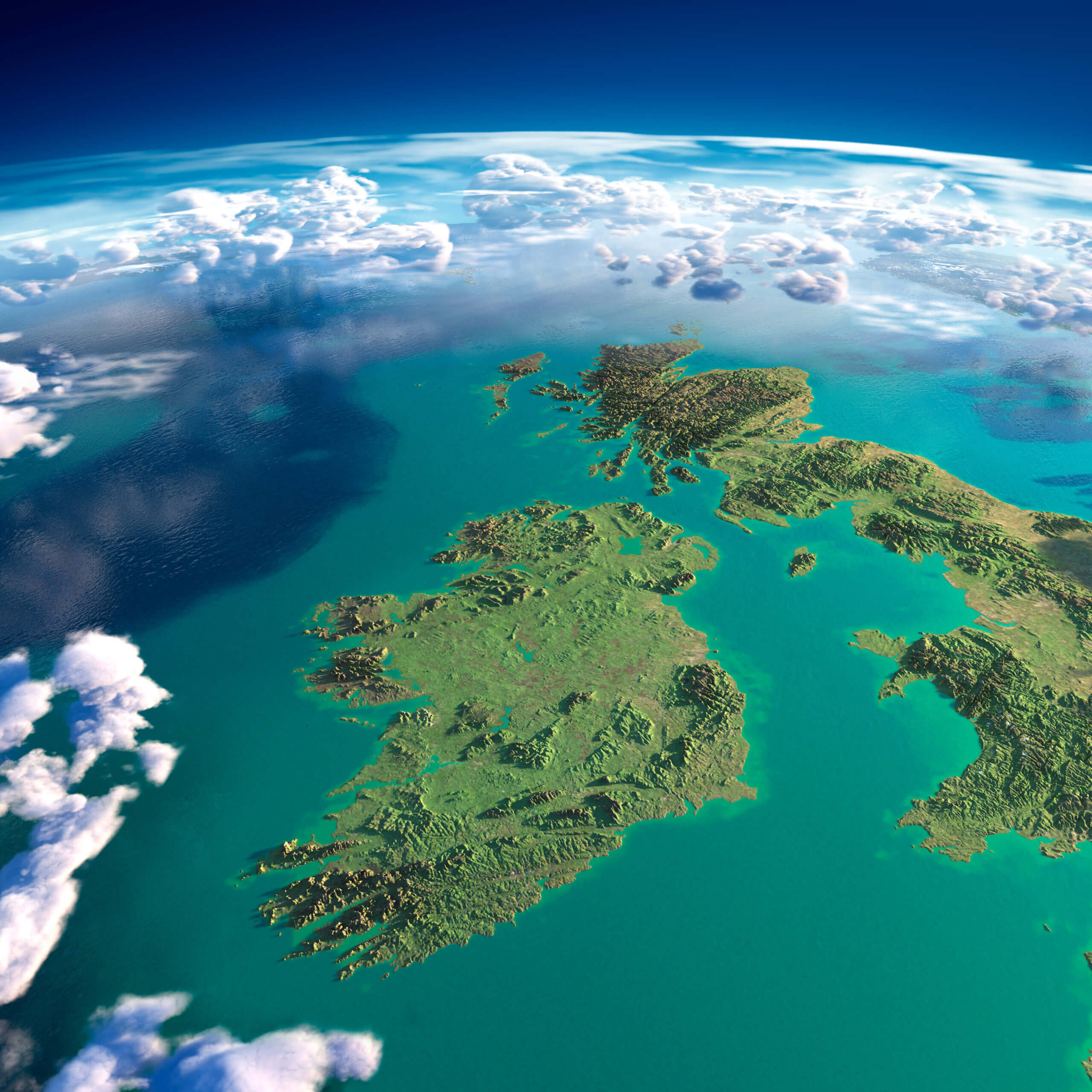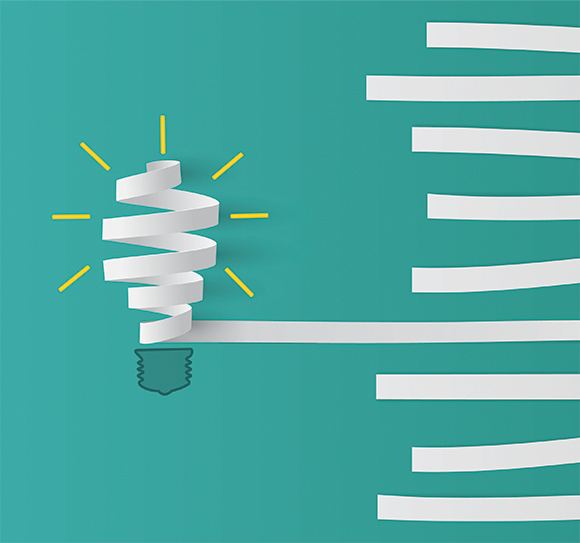 Innovation
We are alone in offering Free Shredding.
Uniquely; we have partnered with One Tree Planted to make a tangible contribution to our environment. One Tree Planted is an environmental charity dedicated to creating a healthier climate, protect biodiversity and help reforestation efforts around the world.
We are the only shredding company with Professional Indemnity Insurance.
Corporate Social Responsibility
We have a long history of working with non-profits and charities for little or no charge.
We aim to create a consistent culture within Great White to respect human rights. Respect for human rights is a fundamental principle for us and we implement rigorous privacy and data security standards.
We aim for Great White to be a low-carbon and resource-efficient company. We support urgent action to tackle climate change and have been working to cut our carbon footprint since 2010. Our partnership with the charity One Tree Planted is proof positive of our commitment.