SECURITY
At Great White we understand the importance of the secure shredding of your confidential and sensitive data
We offer the very best in high security shredding
Most Secure Shred Services Available
The General Data Protection Regulation (GDPR) came into full effect on May 2018. Businesses across the world that work with personal data of any EU citizen or resident are required to comply with GDPR. Failure to comply with GDPR can result in some pretty hefty fines. The extent of the fines your company will receive depends upon how severe the breach is, and the compliance actions you've taken as a result of the breach.
GDPR has brought about a new level of transparency into data collection, storage and destruction. For most companies, GDPR will create the need for greater compliance spending. Both in ensuring your operational progresses are up to the latest standards, crucially including data destruction is designed and optimized to the latest protocols.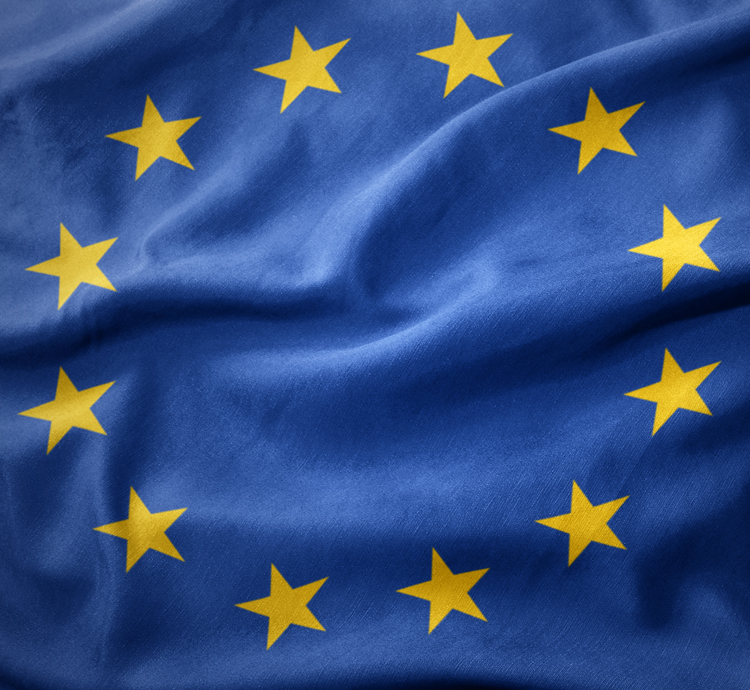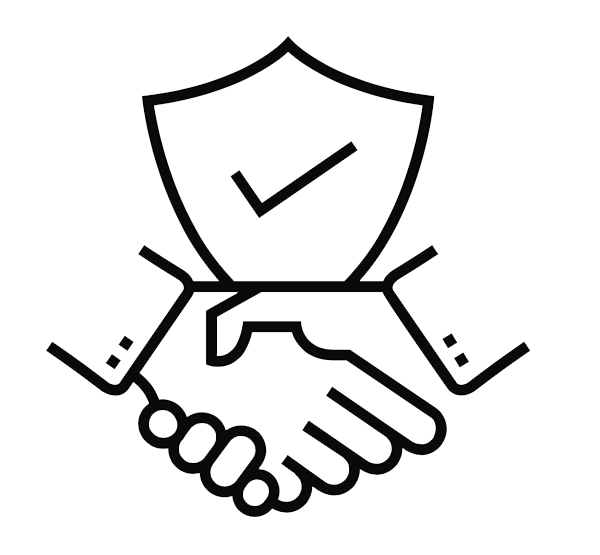 Building Trust
However, these additional expenses shouldn't be solely viewed as an expense. Instead, it can be classified as an investment that'll help to inspire trust and confidence in the eyes of your customers. Companies that abuse data privileges will start to be viewed less and less trustworthy in the eyes of the public – particularly if they're hit with these profit margin-busting fines.
On the slip side, the companies that value access and use their customer's data and treat it as a privilege, instead of a right, will help to solidify themselves as trustworthy businesses into the future.
There's no greater assure method to fully complete your audit trail than with our GDPR Compliant Certificate of Destructions.